It is a funeral afterall.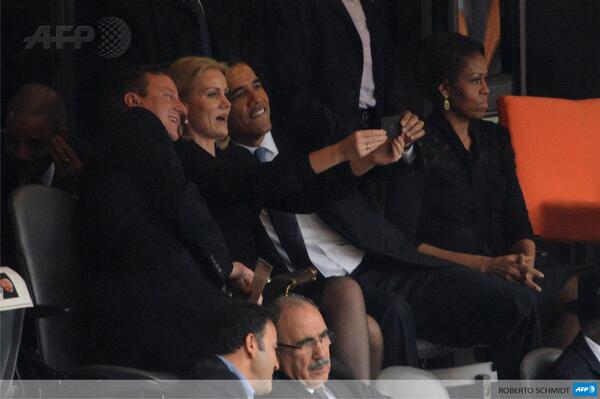 Someone needs to inform Mooch that "we can see London" now.  Wasn't she trained to sit like a lady?
What is wrong with her?  She switches her seat and places her back to the woman.  Ugh.  Then again, this is the age of selfies at a funeral, isn't it?